At UCF Valencia West Center, you can earn your degree by taking courses in a classroom, online, or a mix of both! You can complete full degree programs or just take select courses.

Student Resources
Here you'll have access to student services and resources, smaller class sizes, and expert faculty. Valencia West offers a library, recreation center, computer lab and more: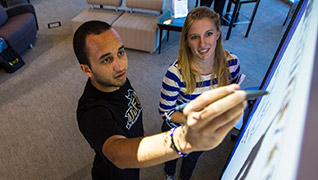 FUTURE STUDENTS
Learn about undergraduate & graduate application process, DirectConnect to UCF, and more.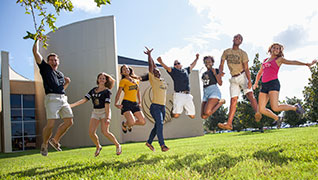 ADMITTED AND CURRENT STUDENTS
Learn about resources and services available near you to help you succeed!
Programs
The following UCF programs are available at Valencia West:
Electrical Engineering (third year)
* Selected courses will require attendance at the UCF main campus.
** Program can be completed through a combination of occasional face-to-face classes at the location and online courses.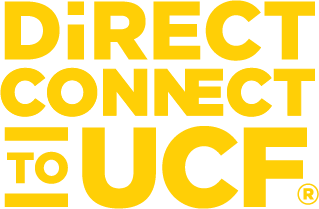 Guaranteed Entry
Once you complete your A.A. or articulated A.S. degree at Valencia College, you're guaranteed admission* to UCF. Take advantage of all the program has to offer by signing up to DirectConnect to UCF.
UCF Connect
Valencia West Center

1800 South Kirkman Road
Building 11, Room 104
Orlando, FL 32811
Hours: Monday – Thursday 8:00AM – 6:00PM, Virtual Friday – 8:00AM – 5:00PM
Phone: 407-823-4547
Contact Us