Welcome Transfer Students!
Whether you're planning to complete your bachelor's degree or are seeking a new educational experience with access to more programs and opportunities, Transfer Connect makes it easy to get started on your journey to transfer to UCF.
Sign Up
Visit Us
We love connecting with our future and current transfer Knights!
Offering a wide range of customized services and valuable resources, UCF Connect Centers are conveniently located throughout Central Florida. Meet with a Personal Success Coach to guide you throughout your transition to UCF.
UCF Connect Centers
Other Locations
Transfer Center
Visit us at the new Transfer Center on the UCF main campus.
Events
HHM Fiesta Transfer Center take over! Meet new friends and make connections. Play Speed friendly, enjoy music and FREE food!
Are you a Seminole State College student planning to transfer to UCF after you complete your AA degree? Stop by a UCF Information Table to plan your future at UCF! Find out more about DirectConnect to UCF and what you…
Transferring to UCF? UCF handles Financial Aid, Payments, Deadlines, and Scholarships much differently than your institution does. Attend this workshop to help you make "cents" of your transfer.                                                                                                         Session topics include:  How to apply for Financial Aid at UCF and…
View all upcoming Transfer Connect Events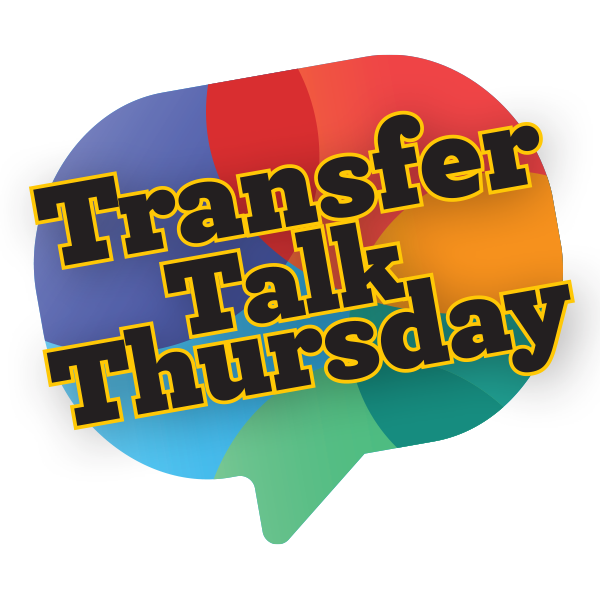 JOIN US for a conversation on how other transfer students have gotten connected and specific ways that you can enhance your student experience! FEATURING a new campus partner each week.
ONLINE or IN-PERSON
Trevor Colbourn Hall, 215
Events run from 1:00 PM to 2:00 PM on select Thursdays.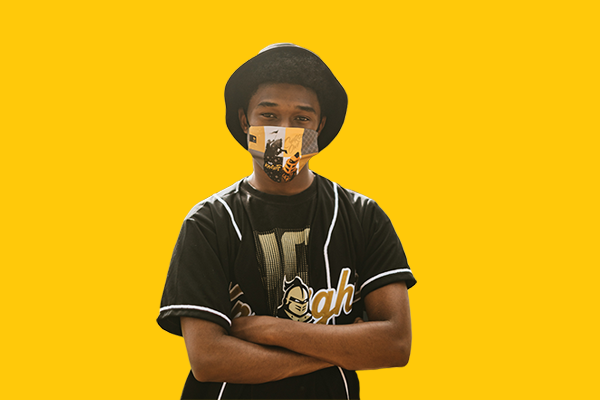 My visit was awesome. My success coach was very helpful and gave me tons of information that made me more confident about going into my career field and UCF. She also gave me guidance that I wasn't expecting such as study habits and helped me lower my anxiety and worry about my transition to a University from a community college setting.

I am a Future Knight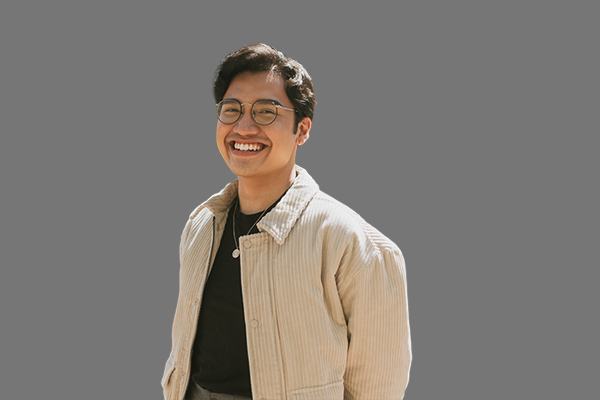 From walking in the door Allen remembered my name made me feel like I was VIP, mixed with Felipe's service they were both awesome!!! My success coach Jessica Matos has been the primary reason I stay on track in my time at UCF. She is always Exceptional Magnificent Understanding and very Patient, she is a Rockstar!!!

I am a Knight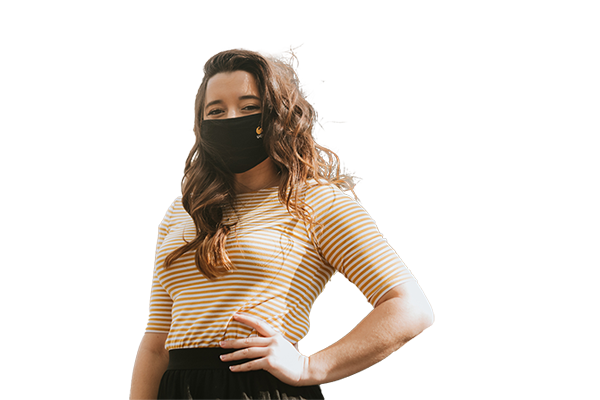 My success coach Lisa is amazing! This is my second time meeting with her and she is always so helpful. I feel that she is truly passionate about what she does and puts the best interest of the student first.

I am a Future Knight