Welcome Transfer Students!
Whether you're planning to complete your bachelor's degree or are seeking a new educational experience with access to more programs and opportunities, Transfer Connect makes it easy to get started on your journey to transfer to UCF.
Connect with Us
Welcome to Transfer Connect
Visit Us
We love connecting with our future and current transfer Knights!
Offering a wide range of customized services and valuable resources, UCF Connect Centers are conveniently located throughout Central Florida. Meet with a Personal Success Coach to guide you throughout your transition to UCF.
UCF Connect Centers
Other Locations
Transfer Center
Visit us at the new Transfer Center on the UCF main campus.
Events
Join us for a virtual information session!Our SVAD Advising team will give an overview of the programs offered in UCF's School of Visual Arts and Design (SVAD) during this virtual information session. A short Q&A session will follow the presentation…
Join the transfer squad for a fun and interactive way to learn about some of your fellow knights' favorite spots on the UCF campus. Lunch provided. Hosted at the Transfer CenterTrevor Colbourn Hall, Suite 215
Whether you're a UCF connoisseur or curious to learn more, join us for trivia that'll take you on a journey through UCF history and traditions. Dinner provided. Hosted at the Transfer CenterTrevor Colbourn Hall, Suite 215
View all upcoming Transfer Connect Events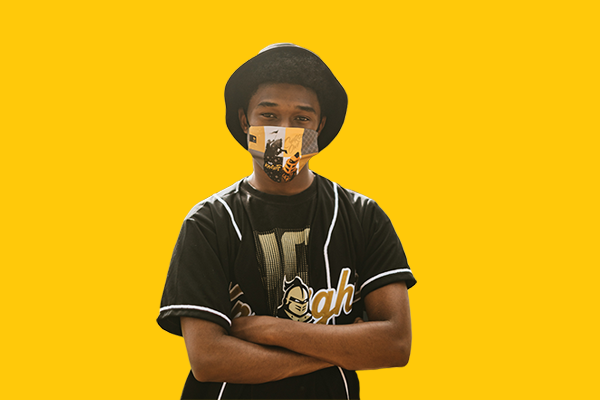 My visit was awesome. My success coach was very helpful and gave me tons of information that made me more confident about going into my career field and UCF. She also gave me guidance that I wasn't expecting such as study habits and helped me lower my anxiety and worry about my transition to a University from a community college setting.

I am a Future Knight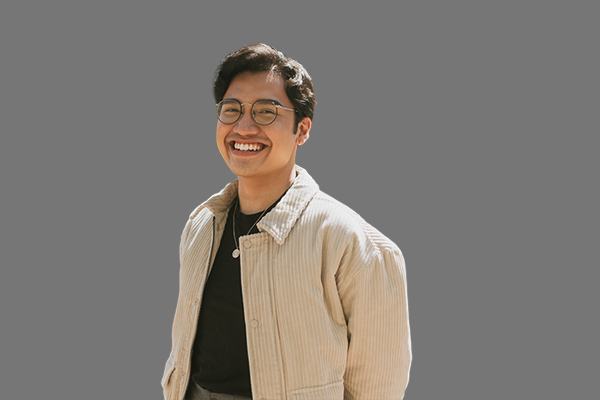 From walking in the door Allen remembered my name made me feel like I was VIP, mixed with Felipe's service they were both awesome!!! My success coach Jessica Matos has been the primary reason I stay on track in my time at UCF. She is always Exceptional Magnificent Understanding and very Patient, she is a Rockstar!!!

I am a Knight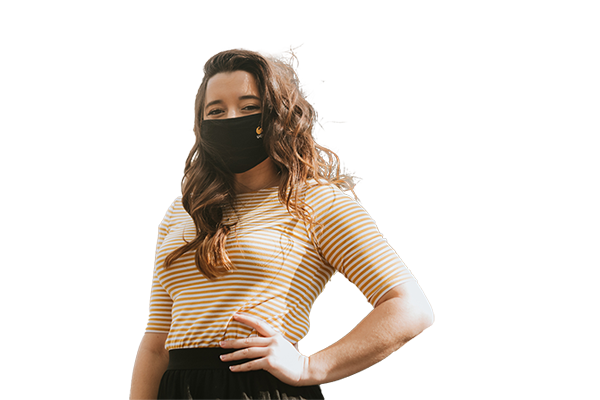 My success coach Lisa is amazing! This is my second time meeting with her and she is always so helpful. I feel that she is truly passionate about what she does and puts the best interest of the student first.

I am a Future Knight