National Transfer Student Week
October 18-22, 2021
UCF is proud to celebrate transfer students and has organized events for current and future transfer knights during National Transfer Student Week.
Join the Celebration with us!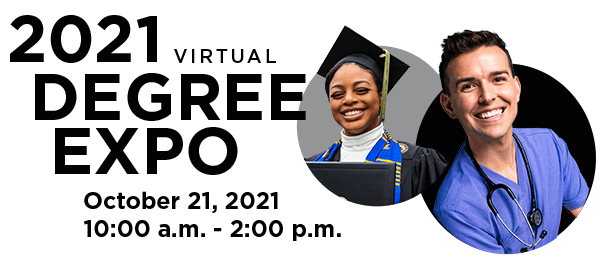 The virtual expo will showcase more than 30 break out sessions hosted by UCF Colleges and Departments. You won't want to miss this event!
WELCOME TO UCF CONNECT.
Our innovative partnerships through our Connect Centers, DirectConnect to UCF, and Transfer Connect provide excellence in success coaching to support transfer student success and life-changing opportunities that ensure a quality, diverse, inclusive and equitable college education.
Transferring to UCF? We got you.
With Transfer Connect, UCF's new one-stop transfer resource for future and current transfer students, you have access to the information and resources you need to thrive at UCF. As you start, what we like to call your Transfer Journey, connect with us and take advantage of all the Transfer Connect benefits:
Personalized support to your transfer journey
Transition checklists and tips
Access to UCF transition services, activities and events
…and much more
Learn More
CONNECTING IS EASY AND GUARANTEED.
We said "It's All About Connections" and we meant it. DirectConnect to UCF guarantees admission* to UCF with an A.A. or articulated A.S. degree from any of our partner state colleges. Not only are there step-by-step support and valuable online resources, but there are other great benefits too:
Shorter time to complete your degree
Personalized advising and coaching
Smooth transition and enrollment assistance
*consistent with university policy
Learn More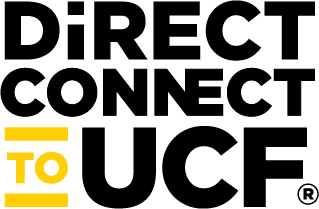 LOCATION IS EVERYTHING.
UCF Connect offers centers conveniently located throughout Central Florida:
Click on map marker for location information:
Events
Join us for "Academic Planning Tools for Success" hosted by Dr. Harrison Oonge Pegasus Path is a dynamic degree planning tool available to undergraduate students including transfer at UCF. This tool is intended to guide a student to know what…
A brief presentation covering the majors offered by the UCF College of Medicine, as well as academic policies, resources, and opportunities provided to students For more information, please contact: Jessica Matos at Jessica.Matos@ucf.edu
Join our conversational chats and learn about what UCF is doing for Hispanic Students throughthe ConeXiones initiative. You will also have the opportunity to meet with Hispanic students,and play Hispanic games! Te esperamos! Úneté a nuestras charlas de conversación y…
View all upcoming UCF Connect Events
Featured Event
National Transfer Student Week 2021
UCF is proud to celebrate transfer students and has organized events for current and future transfer knights throughout the week.
Join the Celebration with us!
WHEN: October 18-22, 2021