National Transfer Student Week
October 18-22, 2021
National Transfer Student Week (NTSW) celebrates the accomplishments and achievements of transfer students and those who support them in their journeys. UCF is proud to celebrate transfer students and has organized events for current and future transfer knights throughout the week.
Join the Celebration with us!
Downloads
Profile and Social Media Stickers:
I Love Transfer | I Am a Transfer Student | I Was a Transfer Student
Tag us – Instagram: transferconnecttoucf Facebook: @TransferConnectToUCF Twitter: @TC2UCF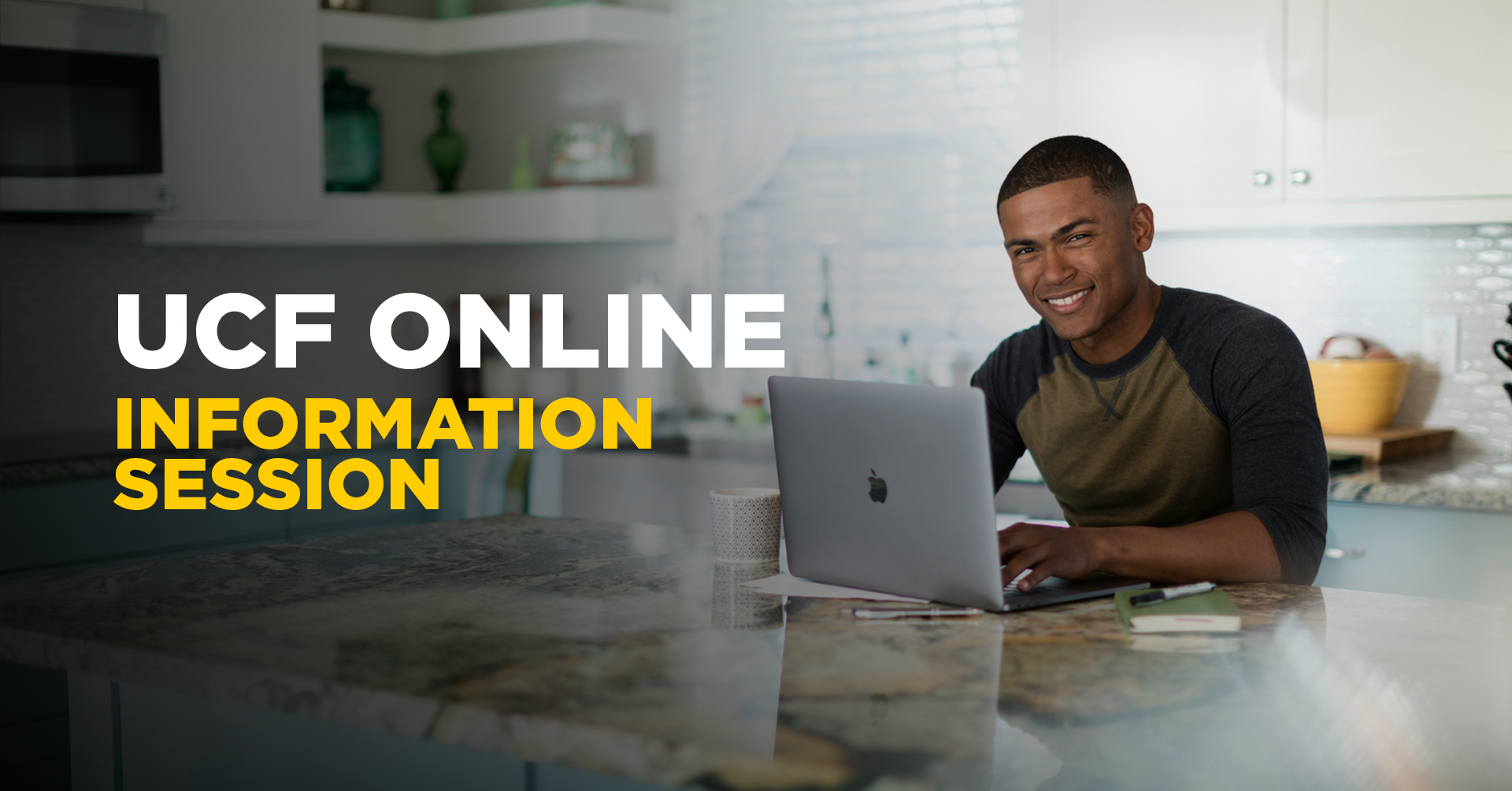 UCF Online Information Session
Join us virtually and find out what you need to know about UCF Online, including program options, Success Coaching, the application process, admissions requirements, and answer your top questions.
Tuesday, October 19, 2021
---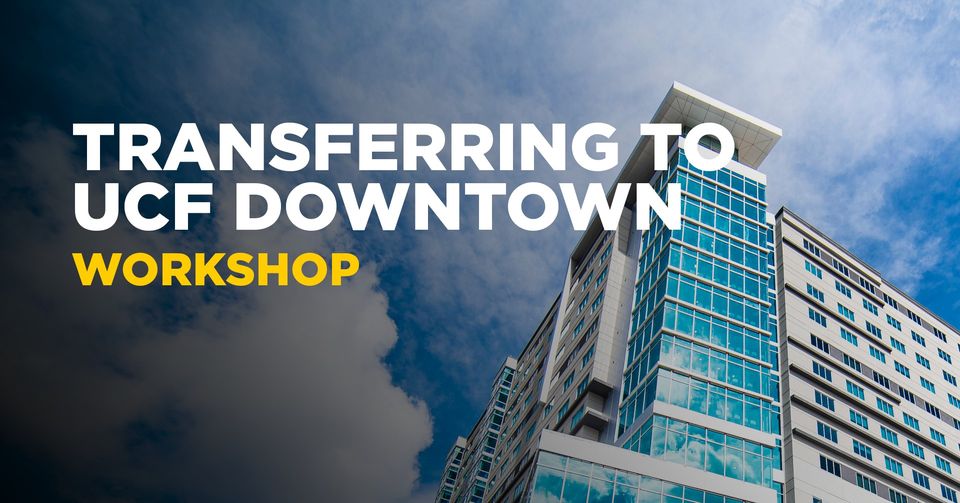 Transferring to UCF Downtown
Join First Stop to learn about transferring to UCF Downtown. We will cover the why, how, and when about transferring to UCF Downtown.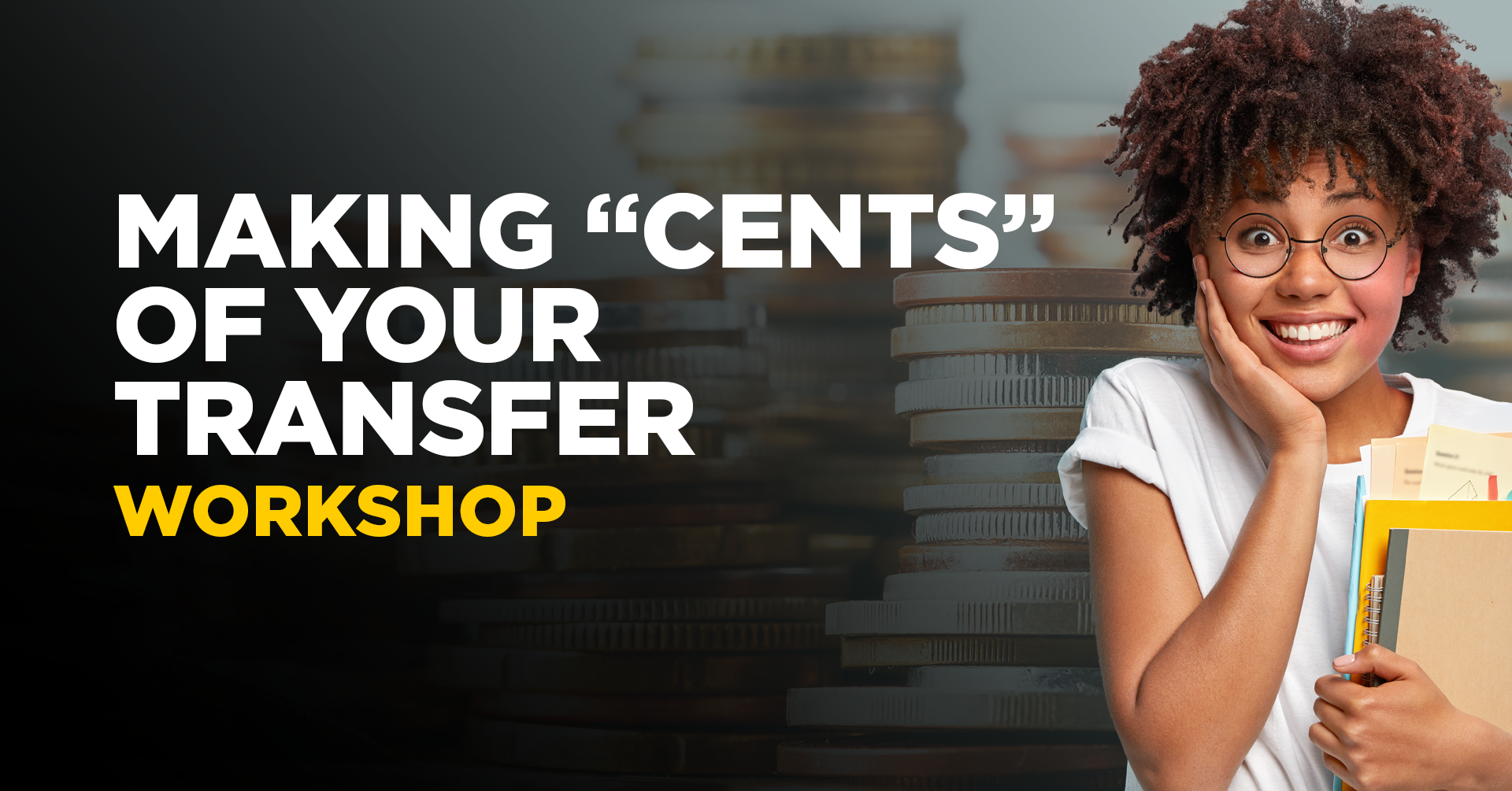 Skillshop – Tips for UCF Transfer Success: Making "Cents" of your Transfer
UCF handles Financial Aid, Payments, Deadlines, and Scholarships much differently than your institution. Attend this workshop to help you make "cents" of your transfer.
Wednesday, October 20, 2021
---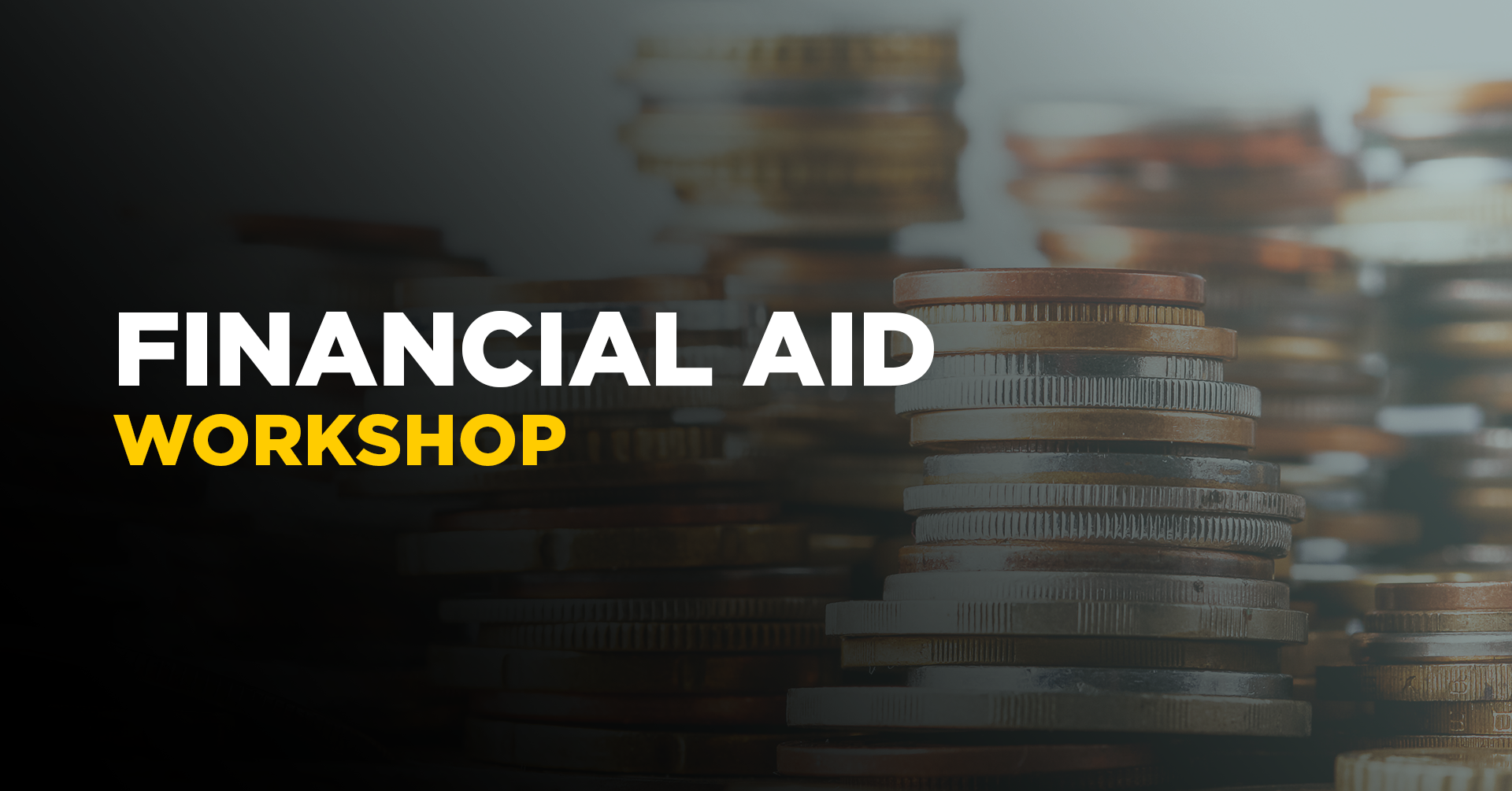 Financial Aid 101 for Transfer Students
This session will provide an overview of the financial aid process for transfer students.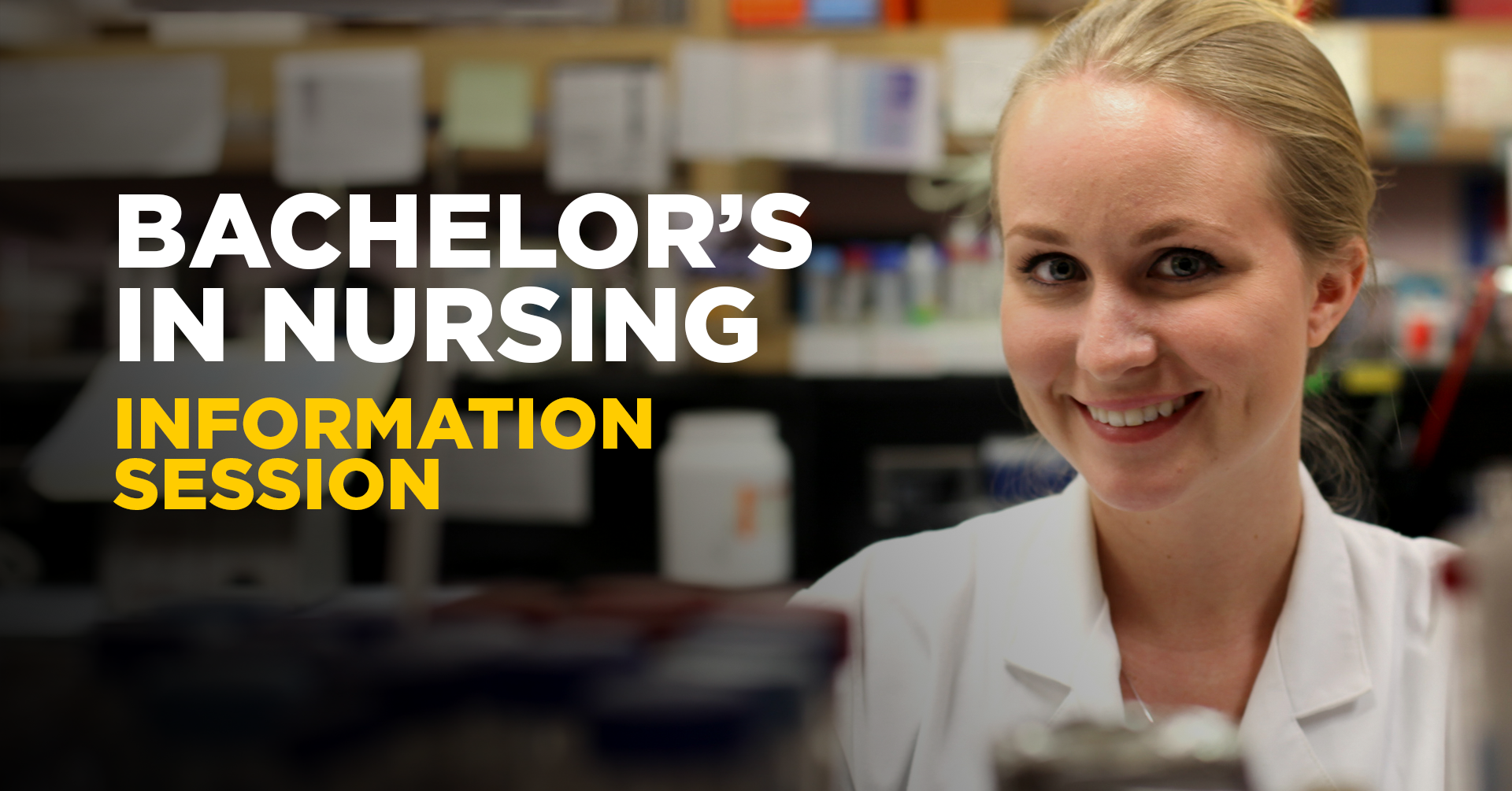 Seminole State College / UCF Concurrent ASN to BSN Information Session
The first of its kind in Florida, UCF's Concurrent ASN to BSN program allows you to earn an esteemed UCF nursing degree more quickly than the 2+2 model. In this interactive information session, ask questions and find out what you need to know to successfully prepare your ASN and BSN program applications at both institutions.
Thursday, October 21, 2021
---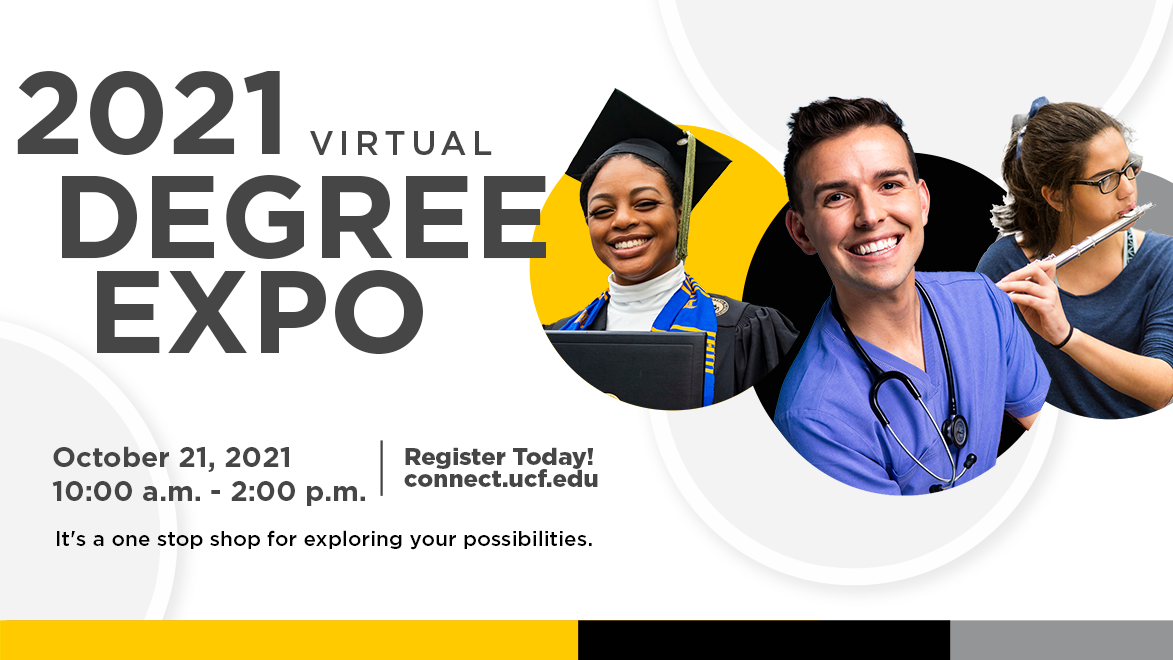 The 2021 Degree Expo will showcase degree options, insight on program details, career options and answer your top questions. It's a one stop shop for exploring your possibilities.
The virtual event will showcase over 30 break out sessions hosted by UCF Colleges and Departments ready to provide information about their degrees and answer any questions you may have. You won't want to miss this event!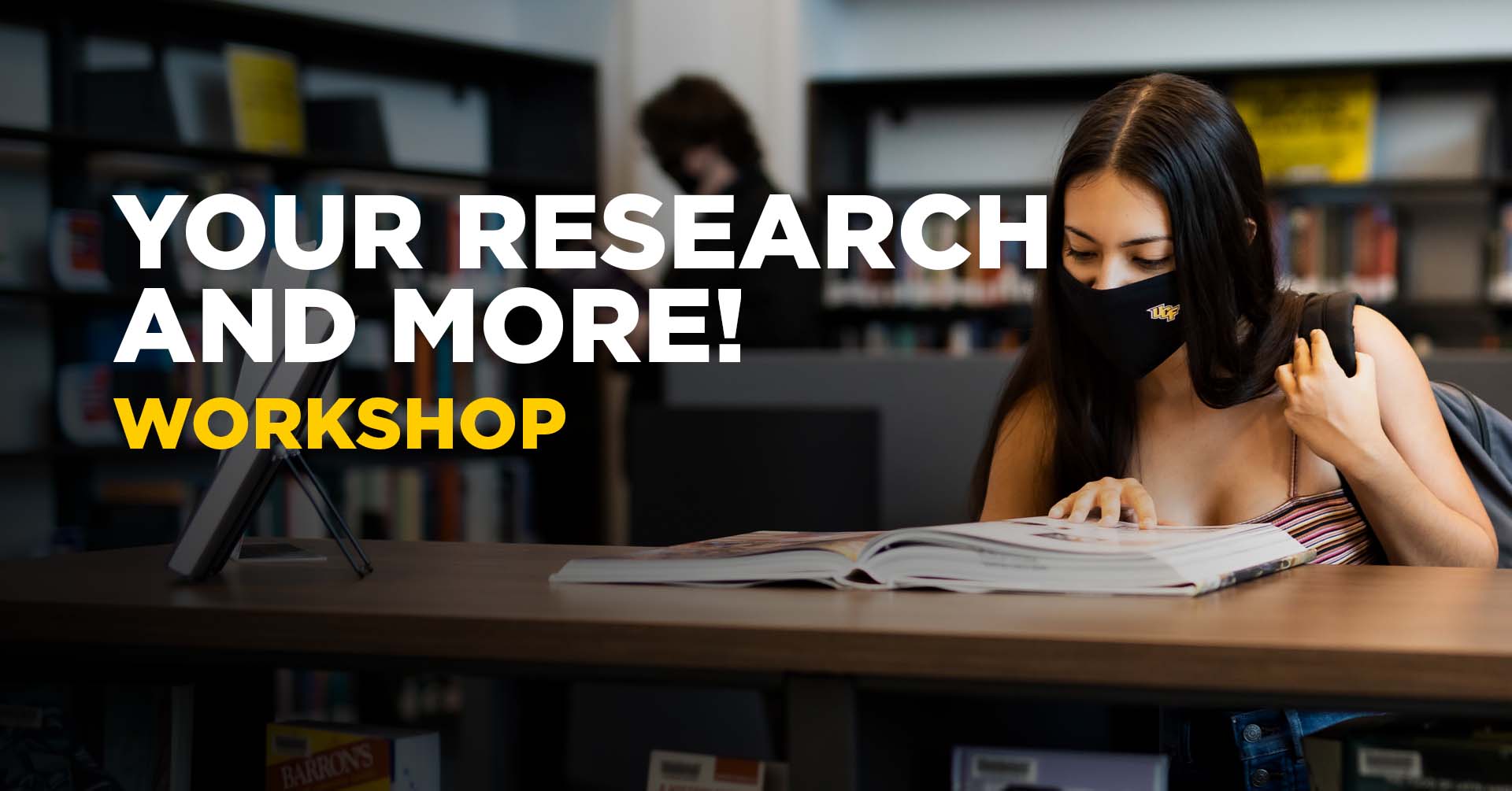 UCF Libraries: Your Research (and More!) Transfer Connection
This workshop will emphasize the depth of resources the library has, the support librarians provide, and the importance of connecting with the library early on. Also, will provide information of the library's work in textbook affordability, since that's such a financial burden for most students, and particularly those who are on tighter budgets.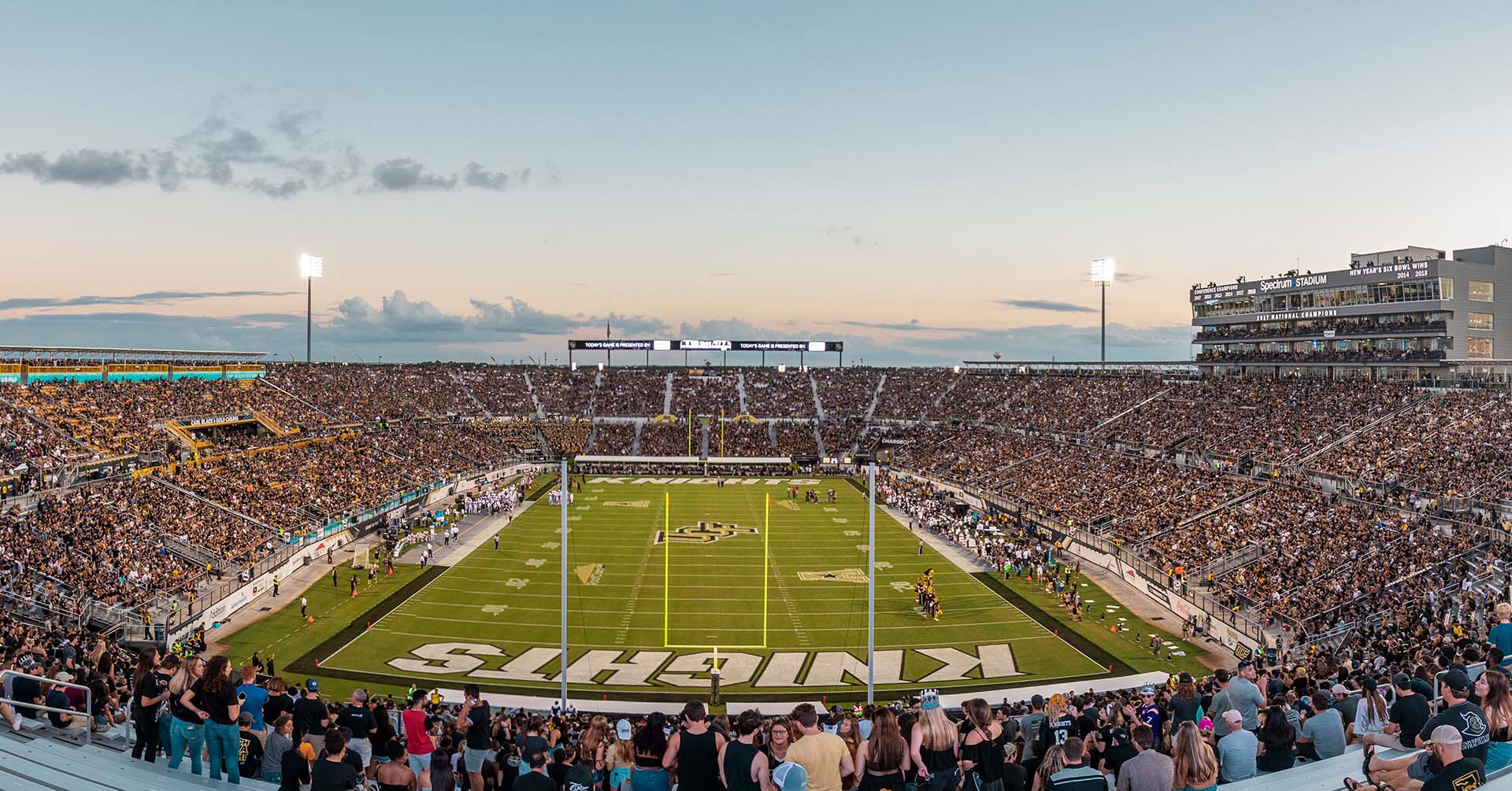 UCF Knights vs. Memphis Tigers College Football
Who's ready for some UCF football? See you at the Bounce House tonight to cheer on our Knights! Admission to home games is free for UCF students, but mobile tickets must be claimed through the official UCF Gameday app prior to game day. Charge on!